SUMMER HAS ARRIVED, ARE YOU READY?? 
Please make your appointment in advance to ensure your vehicles withh be ready when needed!  With Supply chain delivery issues, parts can be challenging.  Call us today!  
PLEASE NOTE WE WILL BE CLOSING AT 1 PM ON FRIDAY, JULY 1ST-MONDAY, JULY 5TH FOR INDEPENDENCE DAY. 
We apologize for any inconvenience!  We will be back on Tuesday, PROVIDING GREAT, PERSONAL SERVICE YOU DESERVE!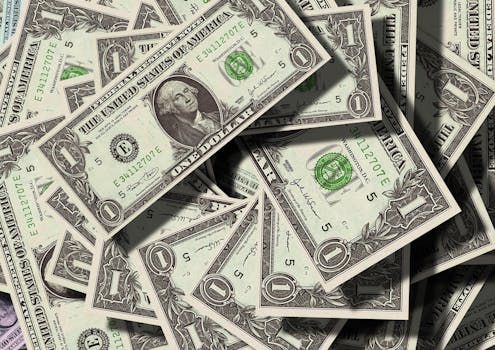 Make your appointment now for OIL CHANGE, BRAKE CHECK, ALIGNMENTS AND MORE!
Many appointments while you wait!