Business Hours:
Monday - 8:00am to 5:00pm
Tuesday - 8:00am to 5:00pm
Wednesday - 8:00am to 5:00pm
Thursday - 8:00am to 5:00pm
Friday - 8:00am to 5:00pm
Saturday - By appointment only. Please call for availability.
Sunday - Closed
---
We have early drop off and after hours pick up for your convenience!
Just drop your keys in our nite drop & we will do the rest!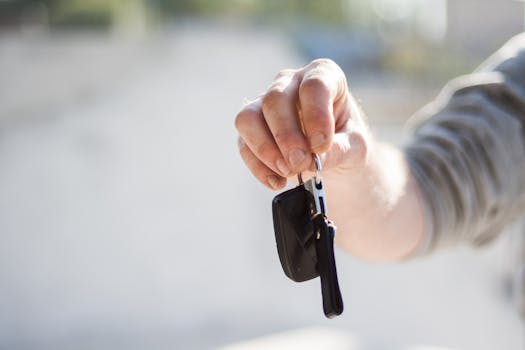 Waiting area with FREE Wi-FI & television available for those who wait while repairs are being done.  PLUS...
We pick up and deliver locally...need a ride to work while we repair your car?  We can do it!  Ask us for more details.
---
Dimension is conveniently located just minutes from Route 46, 80 & 206.  Appointments are available for some services while you wait. 


Call us or stop in for more information!
908-850-4940
email: DimensionRoy@yahoo.com